Lease an Equipment
Together towards business prosperity with Rogers Capital.
Let Rogers Capital be your trusted LEMS partner 
All businesses have specific equipment requirements to ensure smooth running of their daily operations!
Rogers Capital gives its clients a helping hand to rent or acquire an asset and pay for it within a flexible period of time while their business makes money. Clients can borrow cash under Rogers Capital short-term credit scheme to finance the purchase of any equipment or through the Leasing Equipment Modernisation Scheme (LEMS)*.
The company provides assistance to SME's through the LEM scheme, designed for the upgrading of a business's production equipment and helping them achieve business continuity. Rogers Capital assists clients in realising their projects with a leasing contract that enables them to repay over a flexible period. This cost-effective long-term financing braces any business in the best way possible.
There are three types of LEMS
* Companies operating for more than one year requiring investment for the purpose of acquisition or modernization of production equipment.

LEMS I
Leasing facility of a maximum of MUR 10 million for the purchase of new equipment by SMEs with turnover not exceeding MUR 50 million per annum.

LEMS II
Leasing facility not exceeding MUR 25 million for the purchase of new equipment by SMEs with turnover between MUR 50 million and MUR 150 million per annum 

LEMS III
Leasing facility not exceeding MUR 50 million for the purchase of new equipment by SMEs with turnover between MUR 150 million and MUR 500 million per annum 
Advantages of buying equipment through
Rogers Capital:
Secure, fast and friendly service
Swiftly finance your project
Flexible term of repayment
Story Telling Time
Sam could use some upgraded equipment to use in his expanding business to maximise efficiency. He has heard that there is one machine that is particularly fast and accurate. Maybe he could borrow the required amount and pay for it over time so as not to affect his cashflow drastically.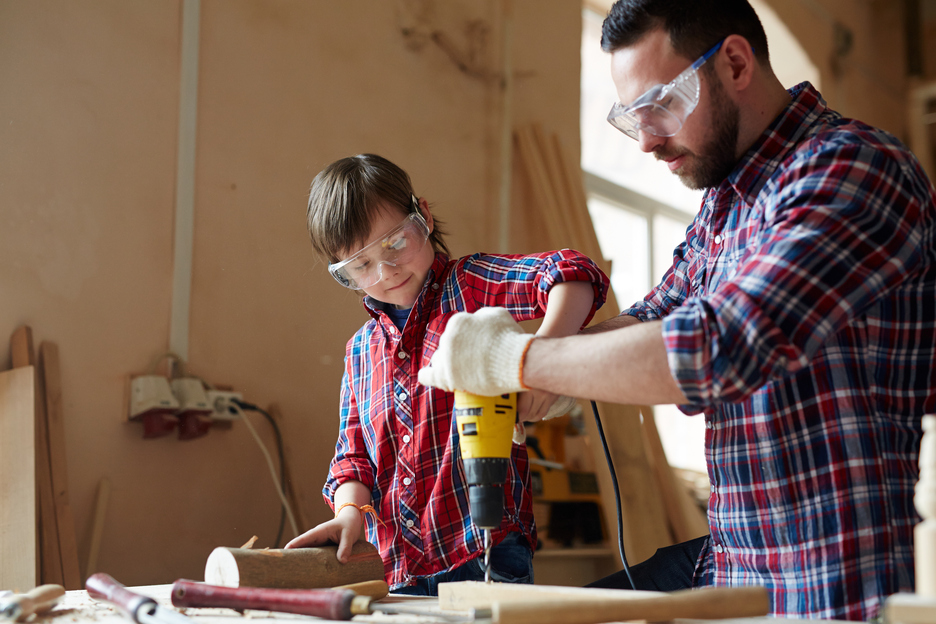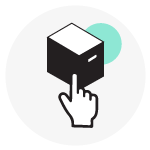 1. Select the equipment.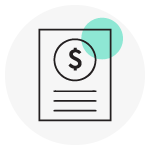 2. Get a quote from the equipment dealer.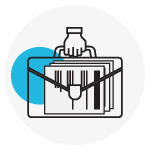 3. Provide all your key documents.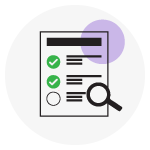 4. Your eligibility will be assessed.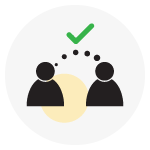 5. You and your equipment dealer will be informed of the approval.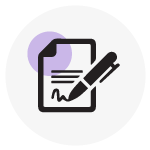 6. Get the contract signed.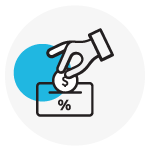 7. Pay the deposit and VAT amount.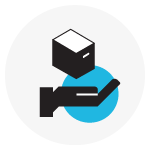 8. Receive the equipment.
Key Documents
*Documents should be original or true copies of originals. Kindly note that we may request additional documents.
Document specific to purpose of financing
Proven Business Track Record
of minimum 3 years
(Not applicable for LEMs)
We are driven by passion and powered by our loyal customers!
Responsiveness, friendliness and professionalism, the perfect words to describe Rogers Capital's team of 200+ experts that help design and implement adequate solutions for our valued clients. 
Today, our team successfully made more than 86% of our customer base happy and more than 91% of our clients are keen to recommend Rogers Capital.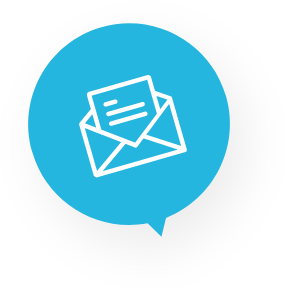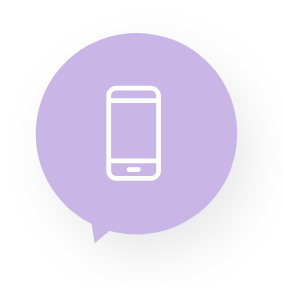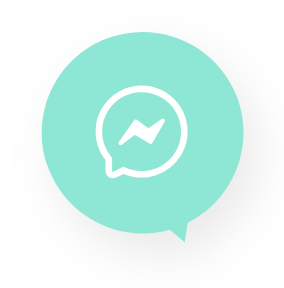 "Because you are valued at Rogers Capital, we strive to make every aspect of customer experience better each day"..
Talk to an expert on 260 9888
Speedy and simple procedures to enable you make the most out of life with Rogers Capital