Borrow Cash
Your project needs financing? Borrow from the best!
Rogers Capital provides you with short term, unsecured and secured credit scheme designed for businesses to brave the momentary challenges. Whether you are looking to start your business, ease your cash flow or simply pay your bills, look no further! Together with its team of professionals, the company provides you with tailored-made solutions that best suits your needs.

Start or expand
your business


Finance other
business expenses
Advantages of borrowing
from Rogers Capital
Easy and hassle-free process
Benefit from both secured or unsecured credit scheme
Fast approval
Guaranteed fund disbursement within 3 days of contract signing
Borrow up to MUR 500,000 without guarantee
Story Telling Time
Sam is a professional carpenter and has his own workshop. After noticing a rising demand for his furniture, he wishes to expand his business. However, he needs immediate cash to execute his ideas as soon as possible.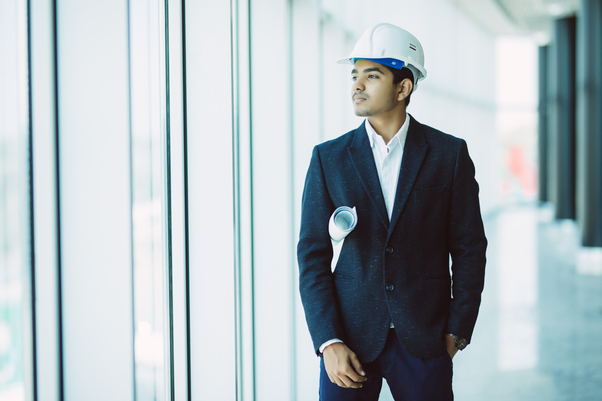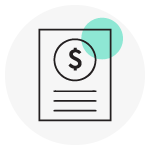 1. Get a quote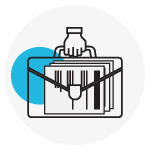 2. Apply for credit at one of Rogers Capital's counters along with all the required documents
*A deposit of MUR 200.00 is mandatory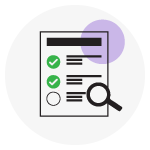 3. Your eligibility will be assessed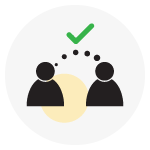 4. Get informed of the approval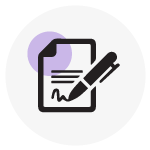 5. Review, approve and sign the contract and all the required documents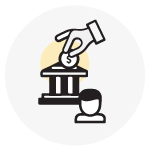 6. Clients will receive the amount in their account
Key Documents
Documents should be original or true copies of originals.
Kindly note that we may request additional documents.
Certificate of Incorporation
National Identity Cards/Passports (valid)
Business Registration Card
Bank Statement (last 6 months)
MRA return/Financial Statement (latest)
Annual Return /List of authorised
signatories and Directors
Proof of Address – CEB/CWA/Mauritius Telecom (not older than 3 months)
Trade License/Permit/PSV licence
We are driven by passion and powered by our loyal customers!
Responsiveness, friendliness and professionalism, the perfect words to describe Rogers Capital's team of 200+ experts that help design and implement adequate solutions for our valued clients. 
Today, our team successfully made more than 86% of our customer base happy and more than 91% of our clients are keen to recommend Rogers Capital.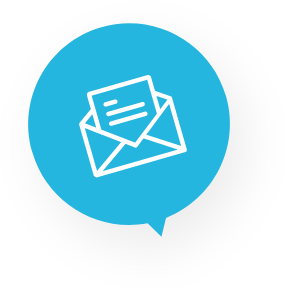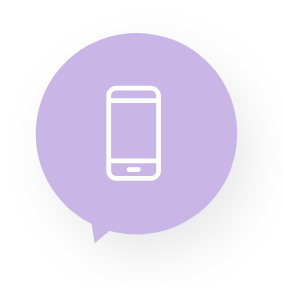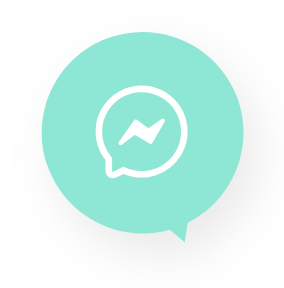 "Because you are valued at Rogers Capital, we strive to make every aspect of customer experience better each day"..
Talk to an expert on 260 9888
Speedy and simple procedures to enable you make the most out of life with Rogers Capital