Second-Hand Vehicle Financing
Reach your furthest destination with Rogers Capital.


Seeking to enjoy endless discoveries with your car? Act in a few steps with Rogers Capital which offers credit for the purchase of pre-owned vehicles dated 2009 onwards by financing its clients as from MUR100,000 with a maximum repayment period of 4 years. Wherever the acquisition, be it from private individuals or from car dealers, Rogers Capital is where their clients need them to be.
Thinking upon the deposit amount? It's 30% over the actual cost of the vehicle.
Advantages of financing your
second-hand vehicle with Rogers Capital 
Get approved within 48 hours once all necessary documents are provided
Get financed at 70% on the actual cost of the vehicle 
Flexible re-payment period available
Also handles the registration process for clients 
Information easily accessible at Rogers Capital counters
Story Telling Time
While walking, sheila's friend noticed a nice car parked by the road and it had an "on sale" sign. Immediately she called the number listed and spoke to the owner. They come to an agreement on the price. Now, Sheila's friend needs to find the fund to finance the purchase.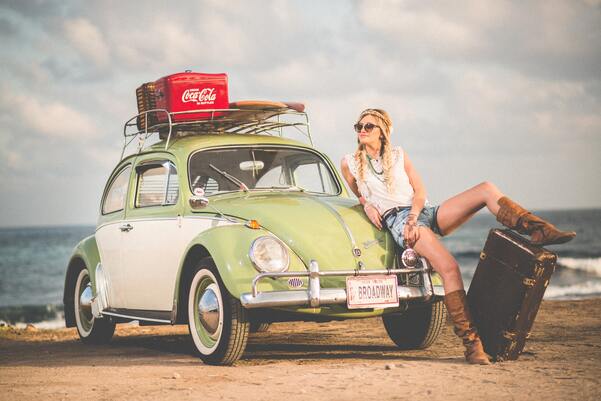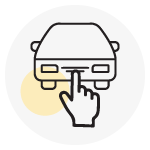 1. Select the car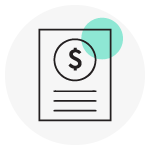 2. Get a Quote
*A deposit of MUR 200.00 is mandatory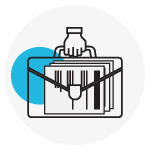 3. Apply for credit directly at the car dealer or apply at one of Rogers Capital's counters if purchase is being made from individual along with all the required documents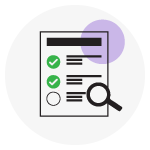 4. Your eligibility will be assessed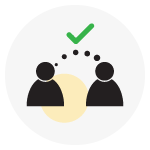 5. Get informed of your Approval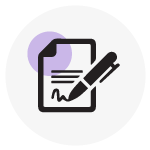 6. Review, approve and  sign the contract and all the required documents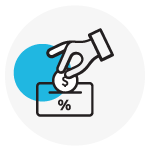 7. Pay the deposit amount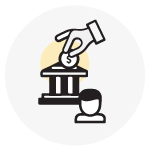 8. Clients will receive the amount in their account
Key Documents
Documents should be original or true copies of originals.
Kindly note that we may request additional documents.
National Identity Card/ Passport (valid)
Bank Statement (last 6 months)
Additional documents for Self-Employed
Testimonial/Proof of earnings (where applicable) instead of payslip
Business Registration Certificate
National Identity Card/Passport (valid).
Proof of address – CEB/CWA/ Mauritius Telecom (Not older than 3 months)
We are driven by passion and powered by our loyal customers!
Responsiveness, friendliness and professionalism, the perfect words to describe Rogers Capital's team of 200+ experts that help design and implement adequate solutions for our valued clients. 
Today, our team successfully made more than 86% of our customer base happy and more than 91% of our clients are keen to recommend Rogers Capital.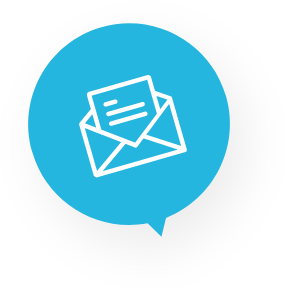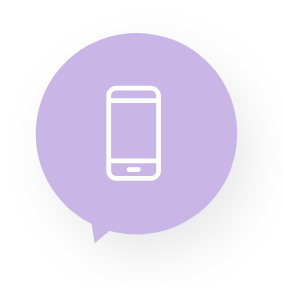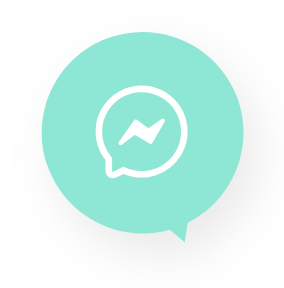 "Because you are valued at Rogers Capital, we strive to make every aspect of customer experience better each day"..
Talk to an expert on 260 9888
Speedy and simple procedures to enable you make the most out of life with Rogers Capital