Looking for funding? Reduce your time spent wandering in the maze of project financing!
Established in 2017, Rogers Capital Finance Ltd, a fully owned subsidiary of Rogers Capital Ltd which is part of the Rogers Group, was set up with the objective of providing specialised financial services with particular emphasis on credit. The company is among one of the most recognised non-banking financial institutions in Mauritius having a growing portfolio of 70,000+ valuable clients both at an individual and business level and serves over 500+ merchants. It also has its presence across 150+ car dealerships.
A fast & friendly approach !
The team consists of 200+ experts in their fields that help design and implement flexible solutions for both consumers and businesses to borrow cash, lease a car or simply ease their cash flow. 
Being an FSC licensed company for credit finance and leasing, Rogers Capital's approach is smart, secured, direct recognising that it has obligations towards multiple stakeholders and continuously strives to achieve excellence and to deliver value to all of them. Driven by a core philosophy of being fast, accessible and responsive, the company guarantees a prompt response to clients' application. 
With its local expertise backed by robust technology, Rogers Capital Finance's main line of activities are Consumer Finance, Credit, Leasing for vehicle and equipment and Factoring.





Present around the island
Our People
The Rogers Capital team is built on the diversity of its people, their deep industry knowledge and years of accumulated experience. Each team member brings a unique contribution to our value proposition.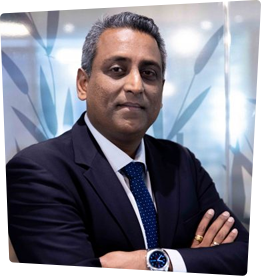 Darshan Baijnath
Head of Consumer Finance
Darshan has accumulated over 20 years of work experience, with the majority in commercial functions in different sectors. He holds an MBA from Charles Sturt University, Australia and a BCom (Hons) in Marketing & HRM from Wits Business School, South Africa.
He joined Rogers Capital Finance Ltd in August 2018 as Head of Consumer Finance and has since led the development of the credit business in the local market.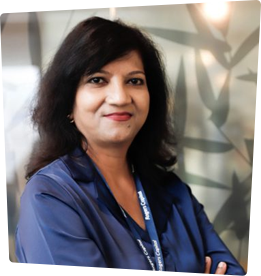 Simla Daby-Sohun
Head of Leasing
Simla has over 20 years of experience in the banking and non-banking financial sector. She is highly recognised for her sales performance in the leasing sector and has greatly contributed toward the growth of the leasing arm of Rogers Capital.
Simla has been with us since the inception of Rogers Capital Finance Ltd in October 2017 and overlooks the leasing and personal credit department.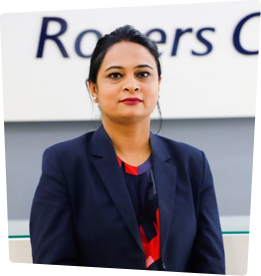 Bina Ramburrun
Branch and Customer Care Manager
Bina has over 25 years of experience in retail and customer care, gathered across various roles in leading companies. She holds an MBA from the Management college of South Africa and a bachelor degree in Business Administration.
Prior to joining Rogers Capital, Bina occupied a senior position at Courts Mammouth. She is currently the Branch and Customer Care Manager at Rogers Capital Finance Ltd.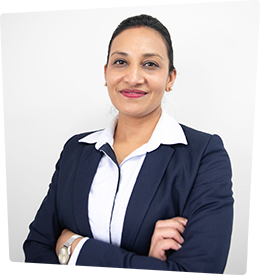 Leena Cheerkootowa
Senior Customer Care Officer
​Leena has accumulated an impressive 18 years of experience in the customer care industry, gathered through various roles in leading companies across Mauritius. She is highly recognised for her passion and dedication towards her work.
She has been part of Rogers Capital since 2017 and her contribution during these years has been positive. Leena is now our Senior Customer Care Officer and will continue to strive for an exceptional customer service at Rogers Capital.
Responsible Lending
At times, applying for a credit could be tempting especially when big projects need financing. 
Sam and Sheila are a newly wedded couple and they both need to equip their home but how? As they embark on a new journey of searching for financing solutions, Sam comes across a Responsible Lending advert in which he learnt that: 
A responsible credit institution has as main duty to assess each credit request meticulously before granting an individual who is above 18 years old, with a credit by reviewing his family income, current credit or any other financial obligations that he may have.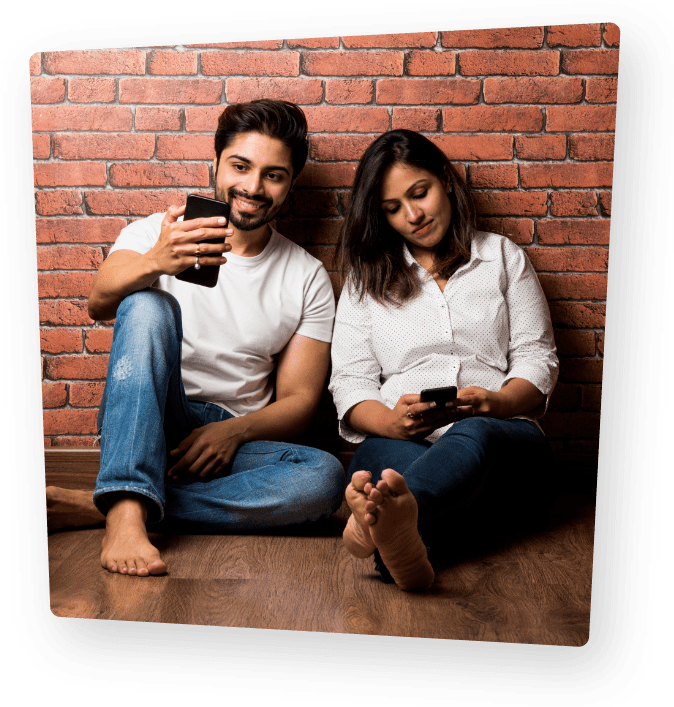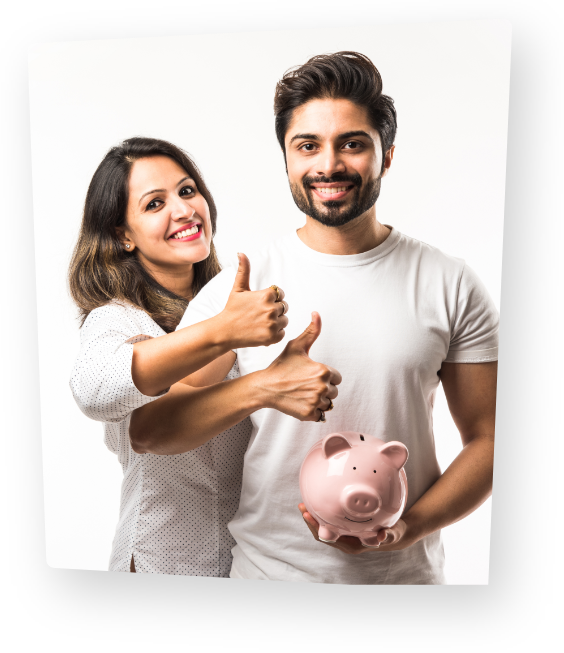 Being a responsible credit institution, is to study each credit demand meticulously Before lending to a person, a credit institution has the obligation to examine the situation of its client:

The family income (salary, allocations, pensions..)

Any current credit(s)

Fixed costs (rents/home loan, tax, costs associated with being self-employed…)
These analysis help determine the capacity of credit that someone can undertake and anticipate the level of risks including any possible repayment difficulties.
When the risks are high, a responsible credit institution should be able to say no to a client in order to protect him from being over indebted or facing future financial difficulties. 
By taking a credit, an individual undertakes a financial commitment that bounds him to repay the company.
Proposing financial solutions based on the analysis of a person's situation is the ultimate basis of Rogers Capital; and refusing to lend to a person estimated to be at risk is part of its responsible lending policy.
For Rogers Capital, this is what being responsible means; thinking in the best interest and future of its clients.
Credit Transparency
No Surprises, all information should be made available to the client
It is the legal duty of all credit institutions to communicate in all transparency with its clients. All information in the contract should be clear and concise (interest rates, monthly instalments etc..).
A responsible credit partner ensures that you receive a customised professional service. Rogers Capital puts its experts at your disposal to consider all evolutions in your situation; unexpected repayment difficulties, changes in your income or any other changes that affect your credit. You should be able to discuss all these with our experts who will assist you to find a solution.
In case you are faced with difficulties in the repayment of your credit, please contact Rogers Capital immediately on the (230) 260 9888 and our staff will be able to assist you.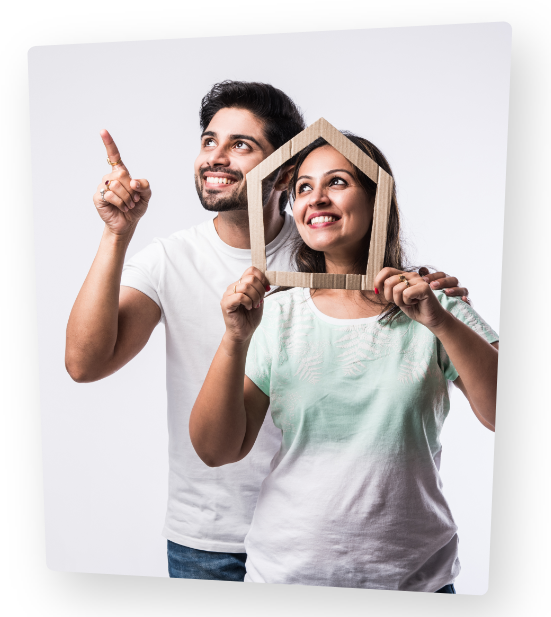 On the way to success with Rogers Capital !