Fixed Monthly Repayment
Ijarah
Enjoy stability with fixed monthly repayments!
Empowering dreams, guided by principle!
For over 5 years now, Rogers Capital's engagement has been to help valued customers reach their destination through innovative vehicle financing solutions.
Ijarah offers a unique and Sharia-compliant alternative, based on fairness, transparency and social responsibility. With a commitment to upholding ethical standards, Ijarah provides individuals and businesses a trustworthy and beneficial financing arrangement, irrespective of their beliefs or background.
Responsible and transparent financing solution.
Easy access to essential assets without the burden of ownership, promoting business growth and personal development.
Fixed monthly repayments provide stability and predictability, facilitating better financial planning.
ljarah fosters a cooperative environment where risk is shared between the company and the client, offering a sense of security.
Flexible repayment terms up to 84 months, enabling customisation to suit individual needs and preferences.
Story Telling Time
Dr. Sam aspires to upgrade his car. He seeks a financing solution with a fixed monthly repayment over the entire term. Dr. Sam is now exploring the various financing options provided by Rogers Capital.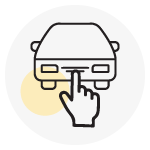 1. Select your preferred car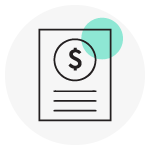 2. Get a quote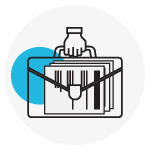 3. Provide all required documents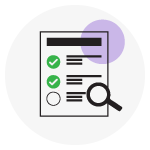 4. Your eligibility will be assessed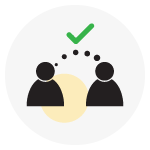 5. You and your car dealer will be informed of the approval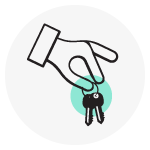 6. Receive your car
Documents Required
Documents should be original or true copies of originals.
Kindly note that we may request additional documents.
Marriage Certificate (if applicable)
Bank Statement for the last 6 months
Additional documents for Self-Employed
Business Registration Certificate
We are driven by passion and powered by our loyal customers!
Responsiveness, friendliness and professionalism, the perfect words to describe Rogers Capital's team of 200+ experts that help design and implement adequate solutions for our valued clients. 
Today, our team successfully made more than 86% of our customer base happy and more than 91% of our clients are keen to recommend Rogers Capital.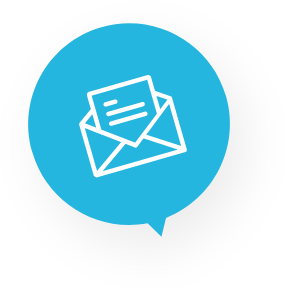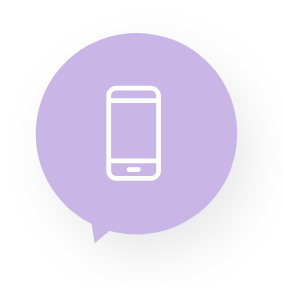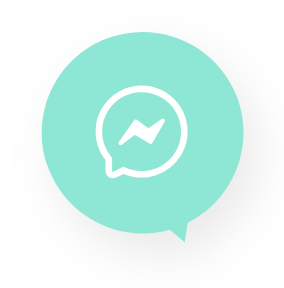 "Because you are valued at Rogers Capital, we strive to make every aspect of customer experience better each day"..
Talk to an expert on 260 9888