Buy Now Pay Later
Rogers Capital enables you a multitude of possibilities!





Act on major purchases and life opportunities that may require more money
than you have in hand right now. 
Whether it's a new mobile phone, a TV, a computer, an air-conditioner or any home appliances, Rogers Capital helps its clients buy several types of products at more than 500+ merchants across Mauritius within a flexible repayment period of 3 to 48 months. 
Advantages of buying
on credit with Rogers Capital
Zero deposit 
Fast and convenient 

Re-payment facilities 
Buy at 500+ merchants
Story Telling Time
Following their marriage, Sam and Sheila want to furnish their home. Reluctant to affect their cashflow by buying everything on cash, they decided that they could buy the refrigerator on credit. Finding one model they like, Sam submit a credit request with all required documents on noula app.
After verifying all documents and analysing the incomes and expenditures of the couple, Rogers Capital approves Sam's request as the family income is estimated adequate compared to the expenditures. Moreover, the couple has a good repayment history.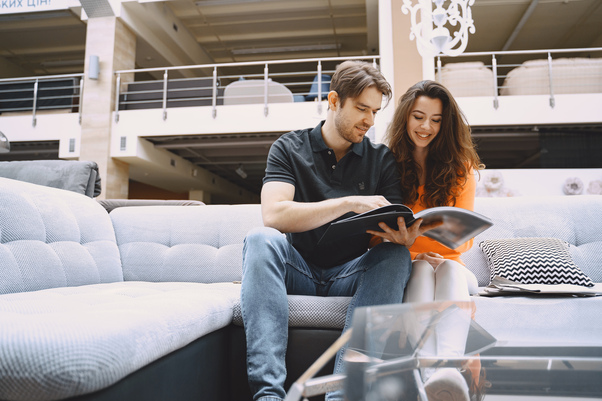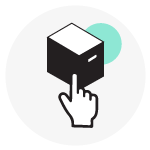 1. Select your product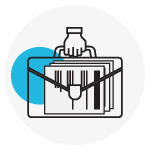 2. Apply for the credit at the merchant's store with the key documents required

*A deposit of MUR 200.00 is mandatory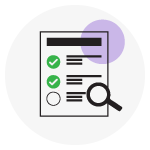 3. Your eligibility will be assessed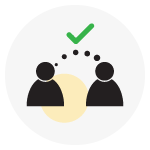 4. The merchant will be informed of the approval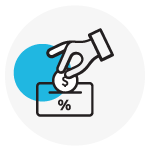 5. Make a deposit and sign the contract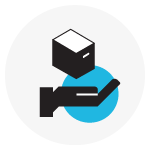 6. Receive the product
Key Documents
Documents should be original or true copies of originals.
Kindly note that we may request additional documents.
Proof of address –
CEB/Testimonial/CWA/Mauritius Telecom
(not older than 3 months)
Bank Statement (last 6 months)
MRA return/Financial Statement (latest)
Additional documents for Self-Employed
Testimonial/Proof of earnings (where applicable) instead of payslip
We are driven by passion and powered by our loyal customers!
Responsiveness, friendliness and professionalism, the perfect words to describe Rogers Capital's team of 200+ experts that help design and implement adequate solutions for our valued clients. 
Today, our team successfully made more than 86% of our customer base happy and more than 91% of our clients are keen to recommend Rogers Capital.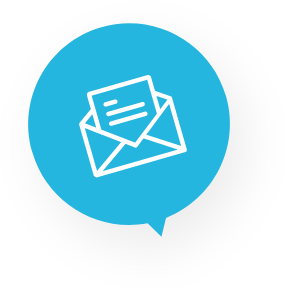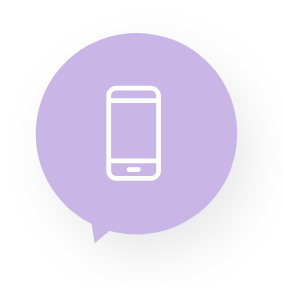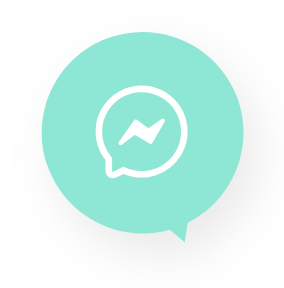 "Because you are valued at Rogers Capital, we strive to make every aspect of customer experience better each day"..
Talk to an expert on 260 9888
Rogers Capital enables possibilities