Young Professional Scheme
Young professionals, your WOW car is closer than what you think!
Focus more on driving your ideal car while minimizing your expenditure with our Young Professional Scheme.
For over 5 years now, Rogers Capital's engagement has been to help valued customers reach their destination through innovative vehicle financing solutions. The Young Professional Scheme enables professional between the age of 25 to 45 years old to own a new MG car with less hassle and exciting benefits. The scheme offers 100% vehicle financing over a repayment period of 60 months.
100% vehicle financing
Flexible repayment period of up to 60 months
A strong team of professionals at your service
Financing also includes motor insurance & road taxes
Zero expenses except for servicing over 60 months
Story Telling Time
Sam has recently been promoted to Call Centre Manager with a subsequent increase in salary. Excited, he wishes to replace his old car with a new MG car. However, he is looking for a financing solution which will not put too much strain on his bank account by paying a large deposit for the car. He explores the many financing options available at Rogers Capital.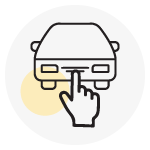 1. Select your preferred MG car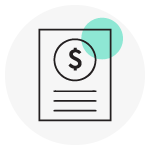 2. Get a quote
*A deposit of MUR 200.00 is mandatory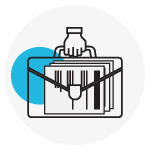 3. Provide all required documents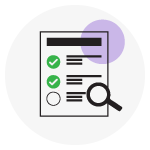 4. Your eligibility will be assessed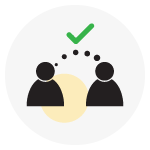 5. You and your car dealer will be informed of the approval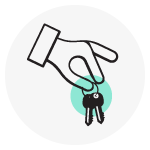 6. Get your fully financed car by Rogers Capital
Key Documents
Documents should be original or true copies of originals.
Kindly note that we may request additional documents.
Marriage Certificate (if applicable)
Bank Statement for the last 6 months
Additional documents for Self-Employed
Business Registration Certificate
We are driven by passion and powered by our loyal customers!
Responsiveness, friendliness and professionalism, the perfect words to describe Rogers Capital's team of 200+ experts that help design and implement adequate solutions for our valued clients. 
Today, our team successfully made more than 86% of our customer base happy and more than 91% of our clients are keen to recommend Rogers Capital.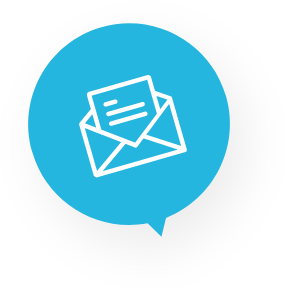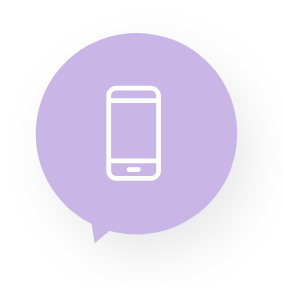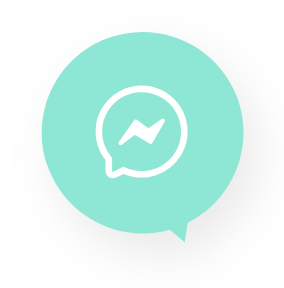 "Because you are valued at Rogers Capital, we strive to make every aspect of customer experience better each day"..
Talk to an expert on 260 9888