Second-Hand
Vehicle Financing
On the way to success with Rogers Capital


You need cash to buy a pre-owned vehicle for your business?
Rogers Capital provides a credit financing option as from MUR 100,000 for pre-owned vehicles dated 2009 or onwards. This solution is available for both SMEs and large Corporates
Whether the purchase is from a private individual or from a car dealer, Rogers Capital Finance is where clients need it to be. The repayment term is within 4 years and a deposit of 30% over the actual cost of the vehicle is required. 
Advantages of financing your
second-hand vehicle with Rogers Capital 
Get approved within 48 hours once all necessary documents are provided
Less strain on your business cash flow to acquire a pre-owned vehicle in short term
Get financed at 70% on the actual cost of the vehicle 
Flexible re-payment period available
Rogers Capital handles the registration process for clients 
Information easily accessible at Rogers Capital counters
Story Telling Time
After considering all solutions available to acquire a delivery truck, Sam decides that he would like to buy a second-hand one. He wants to minimise expenses and considering his business activity, he believes that a second-hand vehicle would be the best option. He would not be as worried about scratches as he would have been with a brand new truck. He starts the process to apply for a second-hand vehicle credit financing with Rogers Capital after he spotted a vehicle on sale.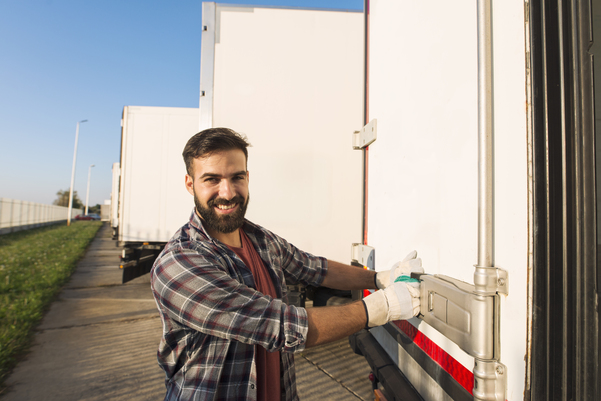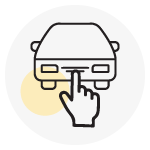 1. Select the car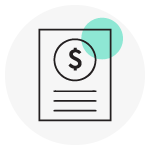 2. Get a Quote
*A deposit of MUR 200.00 is mandatory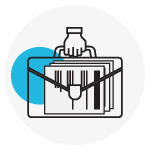 3. Apply for credit directly at the car dealer or apply at one of Rogers Capital's counters if purchase is being made from individual along with all the required documents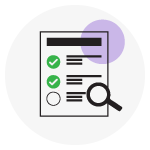 4. Your eligibility will be assessed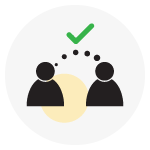 5. Get informed of your Approval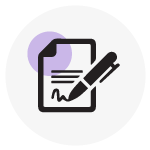 6. Review, approve and  sign the contract and all the required documents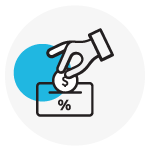 7. Pay the deposit amount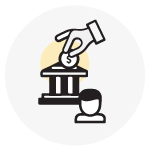 8. Clients will receive the amount in their account 
Key Documents
Documents should be original or true copies of originals. Kindly note that we may request additional documents.
Certificate of Incorporation
National Identity Cards/Passports (valid)
Business Registration Card
Bank Statement (last 6 months)
MRA return/Financial Statement (latest)
Annual Return /List of authorised
signatories and Directors
Proof of Address – CEB/CWA/Mauritius Telecom (not older than 3 months)
Trade License/Permit/PSV licence
Additional vendor's documents for second hand vehicles
Telecom (not older than 3 months)
We are driven by passion and powered by our loyal customers!
Responsiveness, friendliness and professionalism, the perfect words to describe Rogers Capital's team of 200+ experts that help design and implement adequate solutions for our valued clients. 
Today, our team successfully made more than 86% of our customer base happy and more than 91% of our clients are keen to recommend Rogers Capital.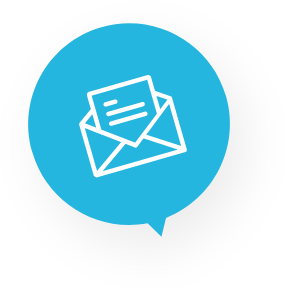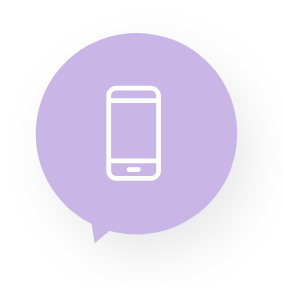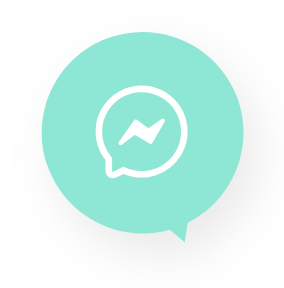 "Because you are valued at Rogers Capital, we strive to make every aspect of customer experience better each day"..
Talk to an expert on 260 9888
Speedy and simple procedures to enable you make the most out of life with Rogers Capital