Lease a Vehicle
Discover the leasing and credit facilities to buy a vehicle either new, reconditioned or second-hand


Your family is growing in size? Looking to own your first car? Whatever the reason, reach your furthest destination with Rogers Capital!
Discover the company's leasing and credit facilities to buy a vehicle either new, reconditioned or second-hand.
Rogers Capital leasing solution enables individuals to purchase the vehicle of their dreams and pay for it over a maximum period of 7 years. A team of expert ensures that requests are processes within a reasonable time frame and offers a seamless service.
Our lease options:

Finance Lease
Use the asset and pay regular fixed payments to Rogers Capital over an agreed period of time
At the end of the lease period and once the payment for the residual value is done, the asset is all yours!

Operating Lease
No need for an initial payment. Use the asset over your chosen time period (up to 5 years) and pay the rental as you go.

Leaseback
Clients can sell their newly acquired asset back to Rogers Capital and then pay a monthly rental while they use it, without the responsibility of owning it.
Advantages of buying a vehicle
with Rogers Capital
Multiple leasing options
Fast and convenient
Own the asset at the end of the lease period
Receive free professional advise from the team
Flexible re payment method
Story Telling Time
Sheila's friend has shown interest to purchase a car recently. She is unable to decide what type of car she would like to buy. Would it be a new car, reconditioned or second-hand? Sheila advised her to look into the vehicle financing options that Rogers Capital provides.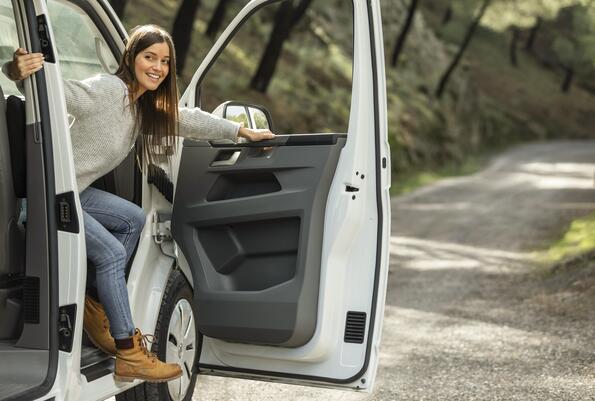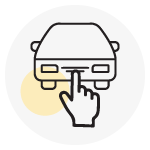 1. Select the car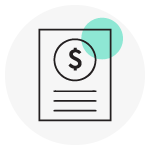 2. Get a Quote from the car dealer
*A deposit of MUR 200.00 is mandatory
3. Provide all your key documents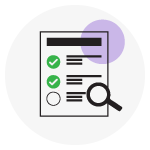 4. Your eligibility will be assessed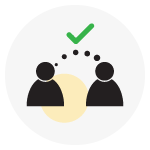 5. You and your car dealer will be informed of the approval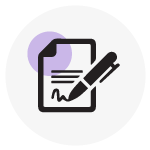 6. Get contract signed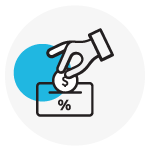 7. Pay the deposit and VAT amount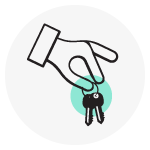 8. Receive the car
Key Documents
Documents should be original or true copies of originals.
Kindly note that we may request additional documents.
National Identity Card/ Passport (valid)
Proof of address – CEB/CWA/ Mauritius Telecom (not older than 3 months)
 Bank Statement (last 6 months)
Divorced (if not yet settled, to provide court paper/any legal document)
Additional documents for Self-Employed
Testimonial/Proof of earnings (where applicable) instead of payslip
Business Registration Card
VAT Certificate (where applicable)
Trade License/Permit/Employment Contract/ PSV License
Latest MRA return/Financial Statements
We are driven by passion and powered by our loyal customers!
Responsiveness, friendliness and professionalism, the perfect words to describe Rogers Capital's team of 200+ experts that help design and implement adequate solutions for our valued clients. 
Today, our team successfully made more than 86% of our customer base happy and more than 91% of our clients are keen to recommend Rogers Capital.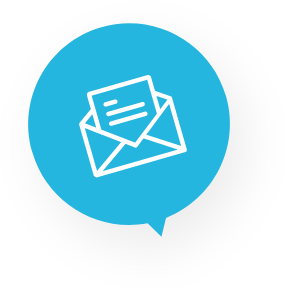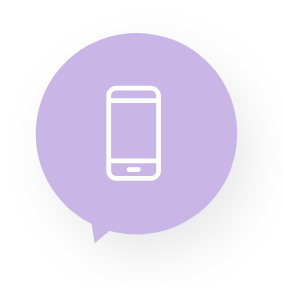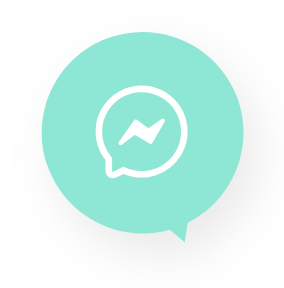 "Because you are valued at Rogers Capital, we strive to make every aspect of customer experience better each day"..
Talk to an expert on 260 9888
Sway your way through life with Rogers Capital!