Borrow Cash
Speedy and simple procedures to enable you make the most out of life!
Borrow with ease and convenience
and unlock multiple financing avenues





Live your adventures to the fullest and unlock all your opportunities with Rogers Capital. The company has given the ability of borrowing cash to finance whatever project that their clients may have by guaranteeing a prompt response to the application of their clients and by providing a swift turnaround time for payment. Clients can also apply for either a fixed personal rate or corporate credit with Rogers Capital. The company's services include secured and unsecured credit facilities at attractive interest rates and a repayment period of up to 48 months.
Advantages of borrowing
from Rogers Capital
Secure and fast Enabling you to swiftly finance your projects
Receive free professional advise from the team
Flexible re payment method
Story Telling Time
Sam and Sheila are short of cash to have their dream wedding. They wish to take a loan to ease their cash flow and repay same over a limited time period. 
Sheila came across a friend who suggested a wedding credit facility with the benefits that no guarantee is needed and a repayment period from 3 to 48 months.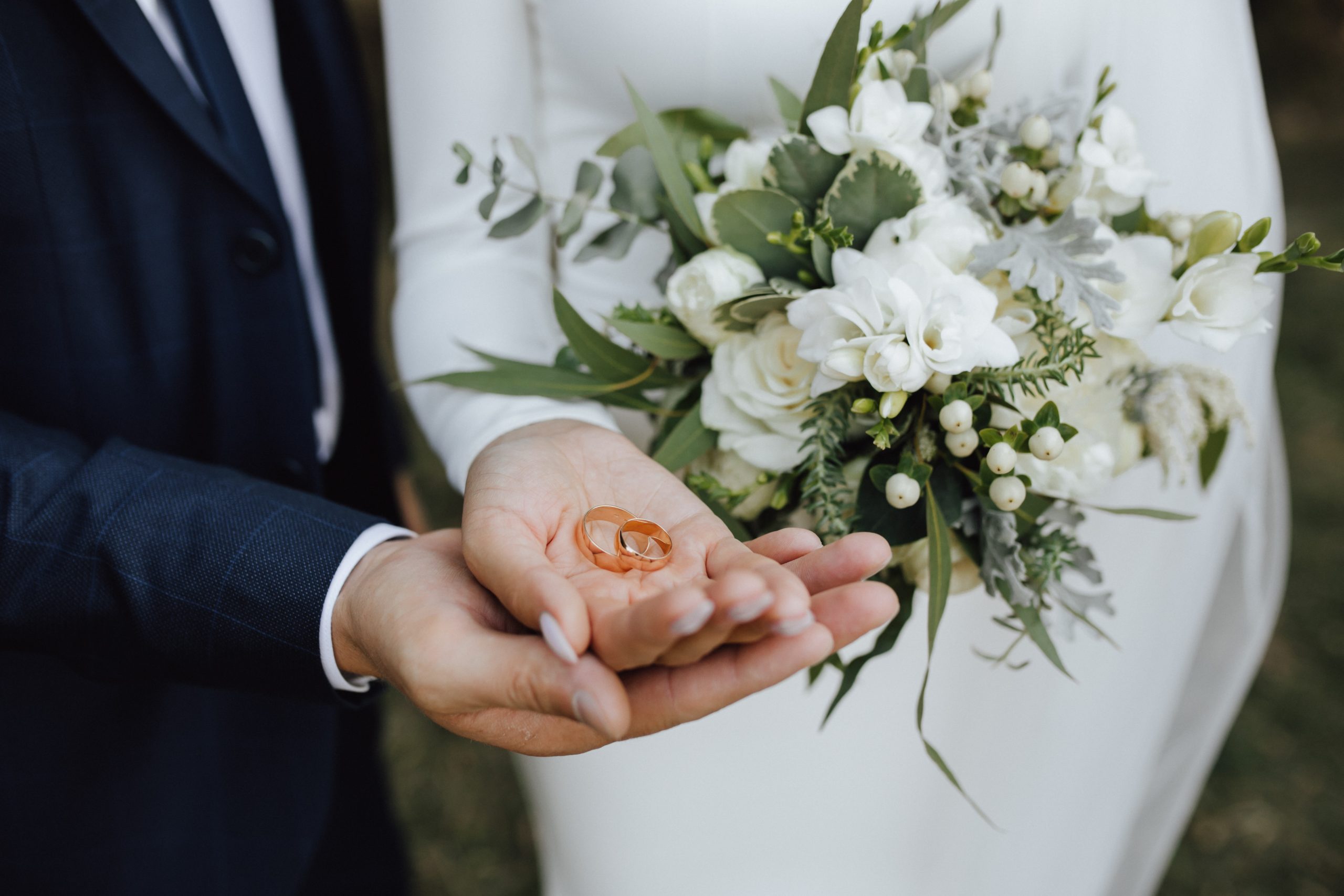 1. Go to one of our counters with your key documents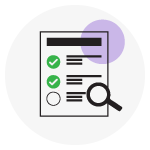 2. Your eligibility will be assessed
*A deposit of MUR 200.00 is mandatory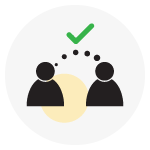 3. Be notified via text message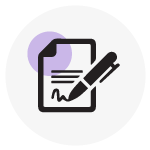 4. Sign the contract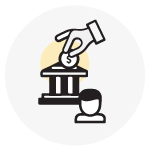 5. Get the funds on your account
Key Documents
Documents should be original or true copies of originals.
Kindly note that we may request additional documents.
National Identity Card/ Passport (valid)
Proof of address – CEB/CWA/ Mauritius Telecom (not older than 3 months)
Bank statement for last 6 months
Quote from Medical institution (For Medical Finance Facilities)
Additional documents for Self-Employed
Testimonial/Proof of earning (where applicable)
Trade License/Permit/Employment Contract/PSV license
Business Registration Card
MRA Return/Financial Statement (Latest)
We are driven by passion and powered by our loyal customers!
Responsiveness, friendliness and professionalism, the perfect words to describe Rogers Capital's team of 200+ experts that help design and implement adequate solutions for our valued clients. 
Today, our team successfully made more than 86% of our customer base happy and more than 91% of our clients are keen to recommend Rogers Capital.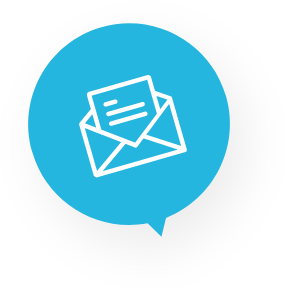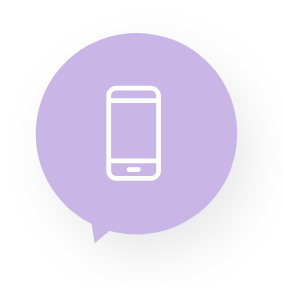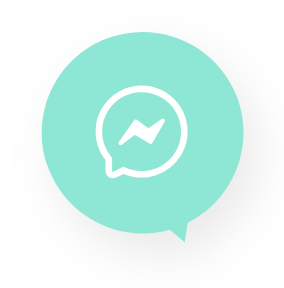 "Because you are valued at Rogers Capital, we strive to make every aspect of customer experience better each day"..
Talk to an expert on 260 9888
Speedy and simple procedures to enable you make the most out of life with Rogers Capital