Seize opportunities with our flexible credit facilities
From personal loans to business lines of credit,
we have the perfect solution for your financial needs.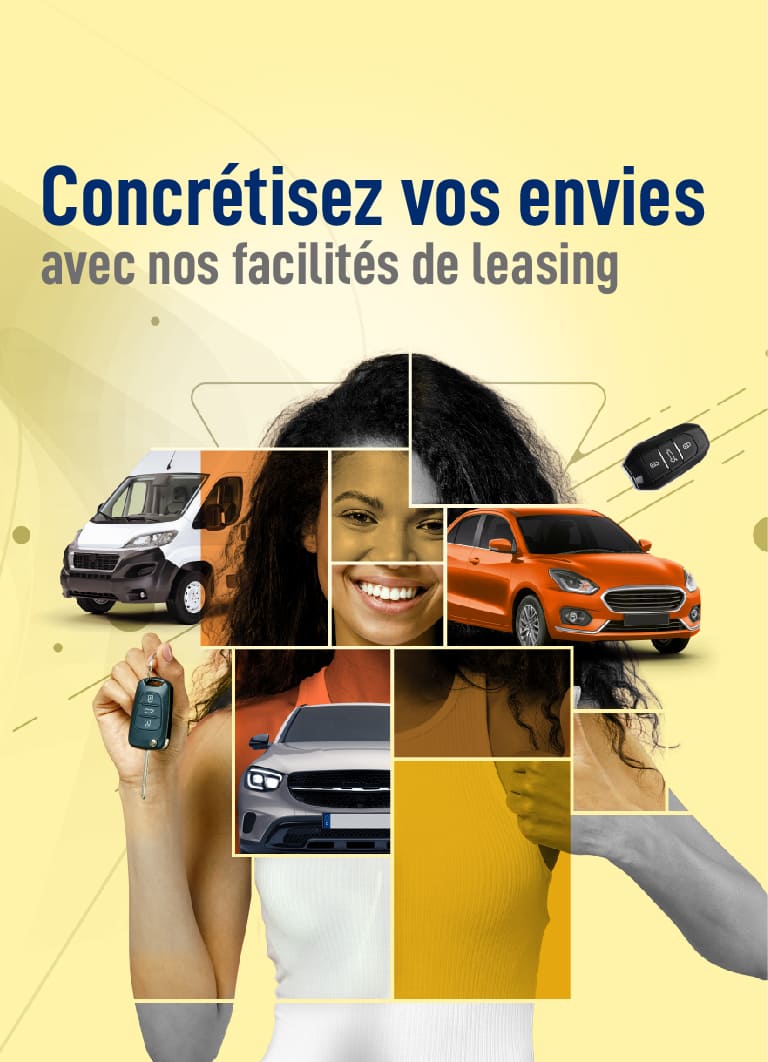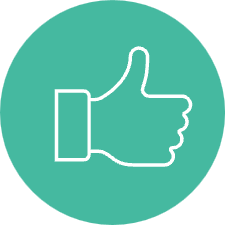 Applications
processed within
48 hrs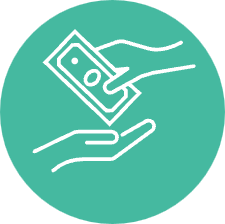 Disbursement
within
3 Days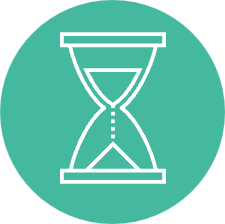 Flexible repayment period

Credit up to 48 months
Leasing up to 84 months
Your dream within reach
With our credit facilities
Buy on Credit
Experience the freedom of buying now and paying later with our convenient credit options. With our buy on credit facility, you can seize the opportunity to own the products you desire without waiting. Whether it's a new gadget, a stylish piece of furniture, or a must-have fashion item, our flexible payment plans make it easy to bring your dreams to life.
Borrow Cash
Embrace the possibilities that come with our convenient cash borrowing services. Life is full of opportunities, and we're here to help you seize them with confidence. Whether it's pursuing your dreams, investing in your future, or simply overcoming unexpected hurdles, our positive lending approach ensures that you have the resources you need to make it happen.
Lease a Vehicle
Our leasing solutions provide you with the opportunity to experience the joy of driving a new car without the long-term commitment or hefty upfront costs. With flexible lease terms, competitive rates, and a wide selection of vehicles to choose from, we make it easy for you to find the perfect ride that fits your lifestyle and budget.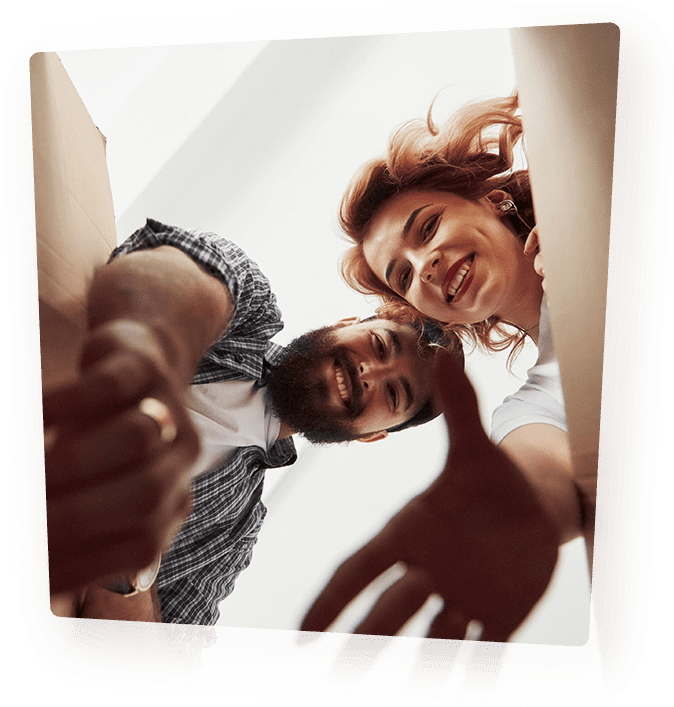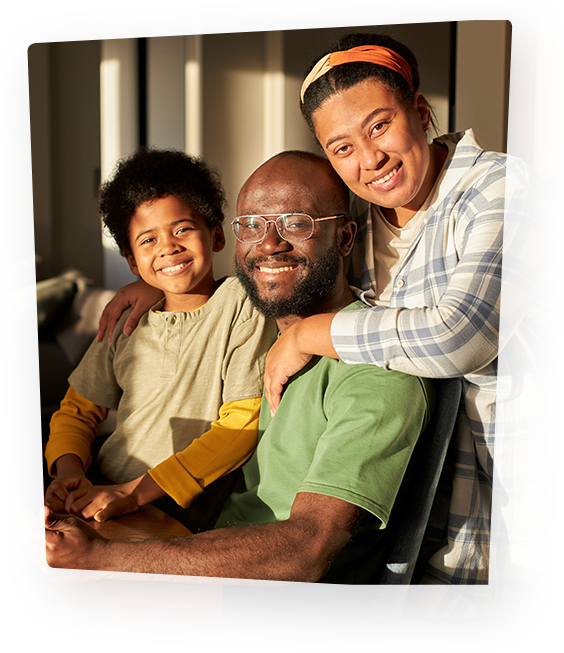 Responsible Lending
At Rogers Capital, we believe in promoting responsible credit practices to empower our clients and ensure their long-term financial success. Responsible credit means borrowing wisely and within your means. It's about understanding your financial goals, evaluating your current financial situation, and choosing credit options that align with your needs and capabilities. We encourage our clients to carefully review the terms and conditions of any credit agreement, including interest rates and repayment schedules, to make informed decisions.
It is crucial to make timely payments and manage credit responsibly to build a positive credit history and maintain a healthy financial profile. Our dedicated team is here to guide you, providing personalized advice and tailored solutions to help you navigate the world of credit responsibly and achieve your financial aspirations. Together, we can build a strong foundation for your future while fostering financial well-being every step of the way.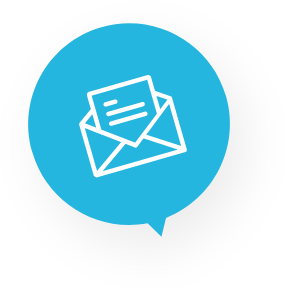 Head Office
Rogers Capital Finance Ltd
Rogers Capital Credit Ltd
Rogers House
5, President John Kennedy Street
Port-Louis
Mauritius